[IMAGE AND LINK TO CAM SERVICES]
[IMAGE AND LINK TO CURRENT SALES]
[IMAGE AND LINK TO RECOMMENDED CAMS FOR YOUR CAR]

WHY BUY JUST A CAMSHAFT?
If you're racing, building an engine or just love cars, you probably know that the camshaft is the heart of the engine.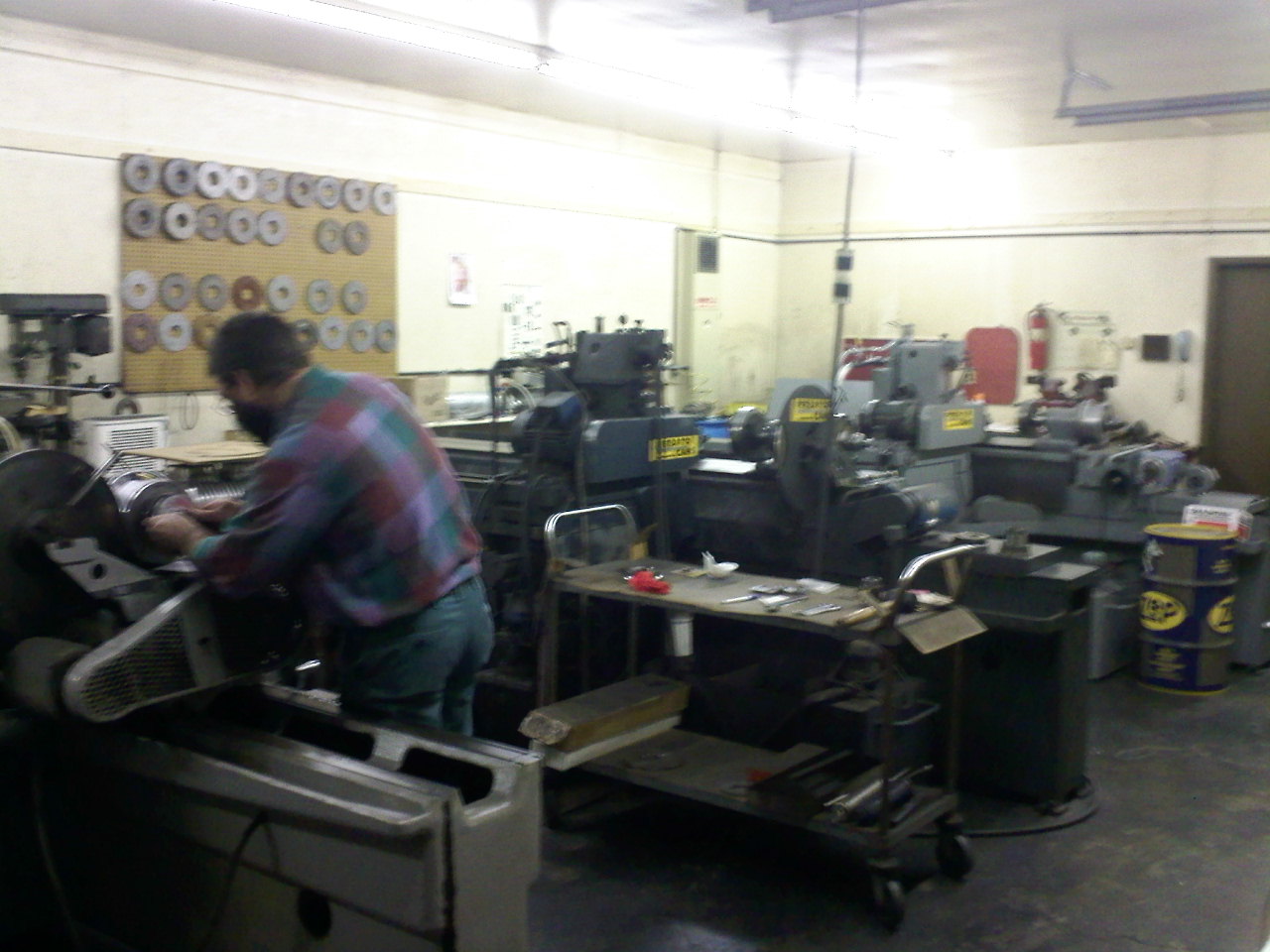 A lot of cam companies custom grind camshafts. Predator Cams goes one step further. At Predator, we realize that not only is every track different, but every driver has his own driving techniques. And then there's engine combinations, not to mention manifolds and headers. So what works for oen team or driver does not necessarily work for another.
Complicated? Not really. Here are Predator Cams, we work with both engine builders and drivers. We take the time to find out what you need. Then if its not on the shelf, we custom grind it for you.
Circle track racing is a science in itself. By combining your driving techniques with your engine combinations we can help you get into the winners circle.
So go that extra step to winning, let Predator Cams design the heard of your engine for you. Predator Cams makes racing and winning just a little bit easier.
REMEMBER, GO WITH PREDATOR CAMS OR BECOME THE PREY!