IMAGE AND LINK TO CURRENT SALES]
[IMAGE AND LINK TO CUSTOMER TESTIMONTIALS]
[IMAGE AND LINK TO MACHINE SHOP SERVICES AVAILABLE]
[IMAGE AND LINK TO HEAD SHOP SERVICES]
[IMAGE AND LINK TO ENGINE BALANCING SERVICES]
[IMAGE AND LINK TO HIGH PERFORMANCE HEADQUARTERS]

[IMAGE AND LINK TO CONTACT PAGE]

CUSTOMER TESTIMONIALS
---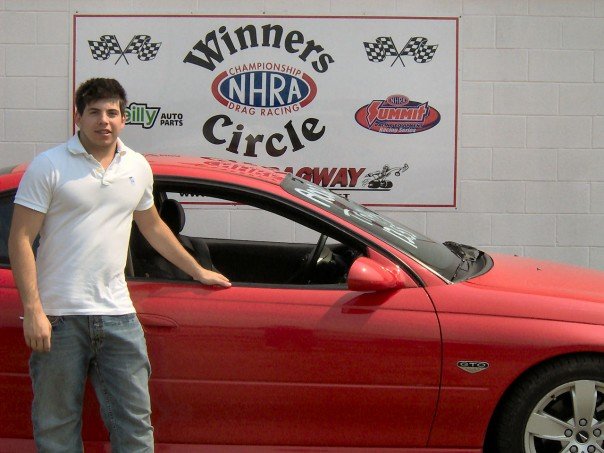 First let me start off by saying stopping by Midway Performance was the best decision I ever made when it came to my car.
I've been racing for 5 years now and I have never picked up so much power as I did when I installed my Predator Cam into my 2004 GTO. The difference was astounding. I went from running mid 13s to low 12s.
Thanks for everything Midway Performance!
Sincerely,
Andrew Zurick
---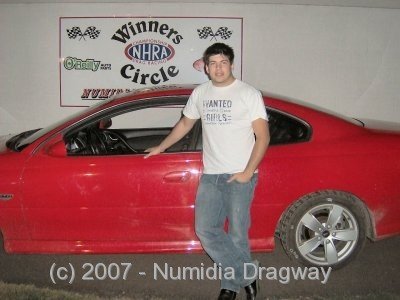 I was searching for the perfect combination of parts for years for my 2005 GTO. Turns out Midway Performance already knew the combination!
After about 2 minutes speaking with the owner I knew my car's future was in the right hands. Two hours later I had the perfect custom cam... yes... two hours. Thats all it took for them to make me my custom grind cam.
The next weekend I was racing and with just headers, tune, and their cam I was able to break into mid 11s! I actually hold the online record for cam only LS2 GTO!
They stand by their parts, and I'll stand by their performance any day. How can you argue with the record? I can't, especially because now it feels like it came so easy!
Sincerely,
The other Andrew
---